Crop Swap | A Revolutionary Idea Harnessing Local Gardening Communities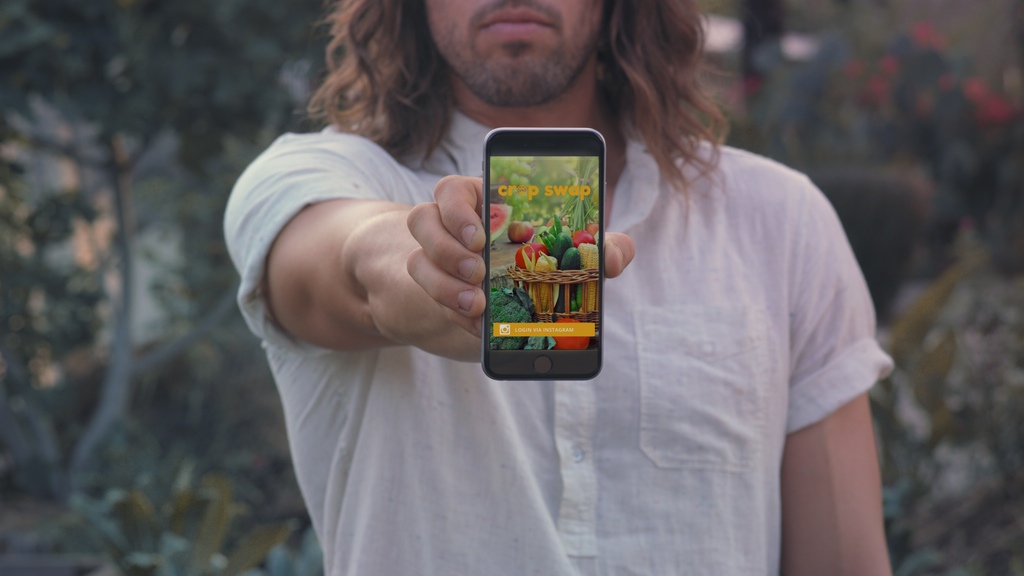 Written by Kona Morris
All photos courtesy of Dan McCollister
Three years ago, Dan McCollister was just another L.A. musician trying to make it. His band City City found a bit of fame after being featured on "Loveline with Mike and Dr. Drew" and MTV, as well as teaming up to produce a record with Tim Heidecker (Tim and Eric) and Greg Turkington (Neil Hamburger) as the Yellow River Boys. He continued working with Tim as a part of his studio band and played on an album that would was named to VICE magazine's "Top 50 Albums of 2013."
With flowing golden brown curls, a voice like an opera singer, and a natural aptitude for every instrument he touches, Dan's entire life revolved around making music, that is, until he discovered gardening…
In 2014, after suddenly needing to find a new band house, Dan found himself living in a beautiful little iconic Malibu home with a yard full of fruit trees, which inspired him to finally start a garden—something he'd been wanting to do forever, but had never actually been serious enough about. He learned everything he could from instructional YouTube videos, various blogs and websites, and finally reading the book his green-thumbed mother had given him two years prior, Square Foot Gardening: A New Way to Garden in Less Space with Less Work by Mel Bartholomew, which has since become his sacred gardening bible.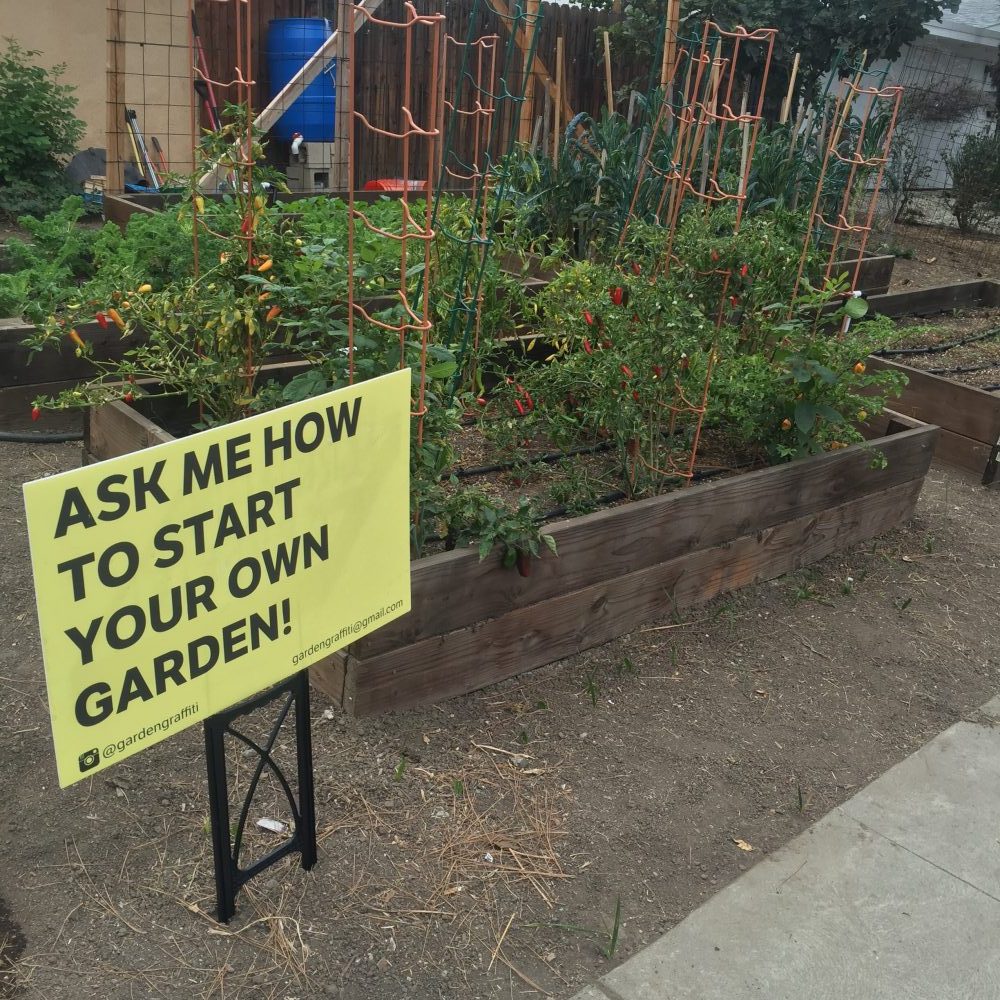 So Dan started simple, with just one small bed of kale. Soon enough, that turned into more kale than he could ever eat on his own. He gave away as much as he could, but what really started to bother him is that he still had to go to the market at least once a week to buy other produce that he wasn't growing. Every time Dan walked into the store and started filling his basket up with lemons, he couldn't help but think there was probably someone in his neighborhood with a lemon tree that had an abundance, who was coming into this same grocery store to purchase kale. The irony was too much for him to bear.
Dan was certain there must already be a system in place for people to solve such quandaries, find one another, and trade locally-grown fruits and vegetables, but no. He searched and searched to no avail. It just seemed like one of those common sense ideas – so simple and obvious that someone must have thought of it before. Yet, it had somehow fallen through the cracks. Like a world without pizza delivery or Netflix.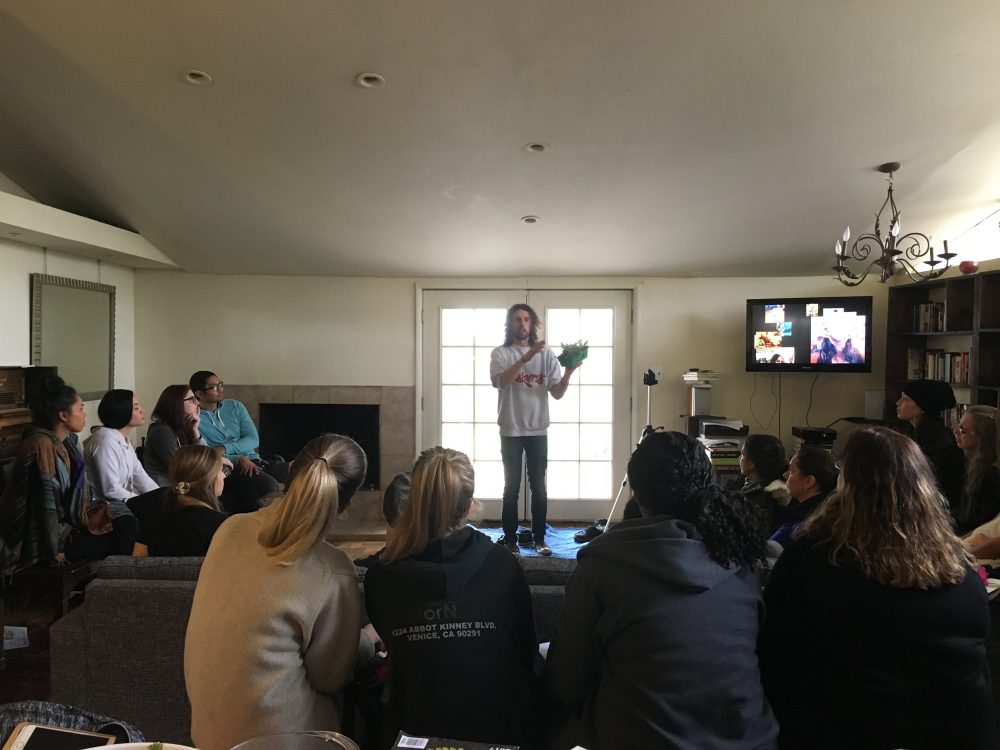 Thus, Crop Swap was born – an app that allows people to easily find one another and build a network for local gardeners to trade their harvest. Not only does this revolutionarily simple idea foster the growth of local communities, but it also allows us to stop depending on grocery store produce. Fruits and vegetables at grocery stores are not only overpriced, but they are often picked before they are even ripe, sprayed with chemicals, and shipped all over the world, which creates massive amounts of air and packaging pollution. Crop Swap grants people the ability to eat healthier, save money, create supportive communities, and help to realize a more environmentally sustainable planet. Additionally, when people start to grow their own produce, it allows for more bio-diversity, flavor, and control over what we put into our bodies.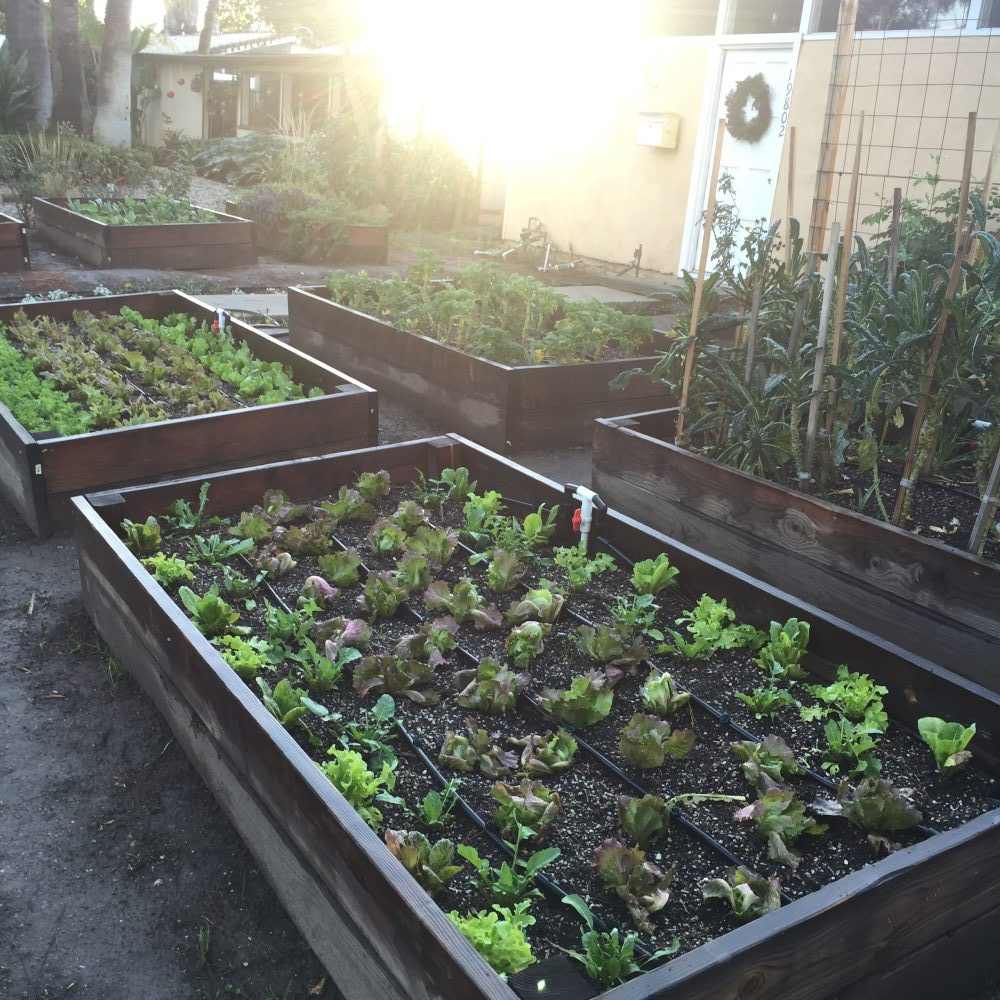 After years of mastering the craft, Dan now hosts regular gardening lectures and workshops, both locally and nationally, and his vision is to include such things as gardening resources on Crop Swap as well. He sees endless potential in this project's ability to influence a change in human behavior, making us more responsible, social, sustainable, healthy, and environmentally sound.
Dan is now an OTW contributor, who has a soon-expiring Kickstarter going to further his development of Crop Swap. We support him, and thought you might, too. Check it out here!