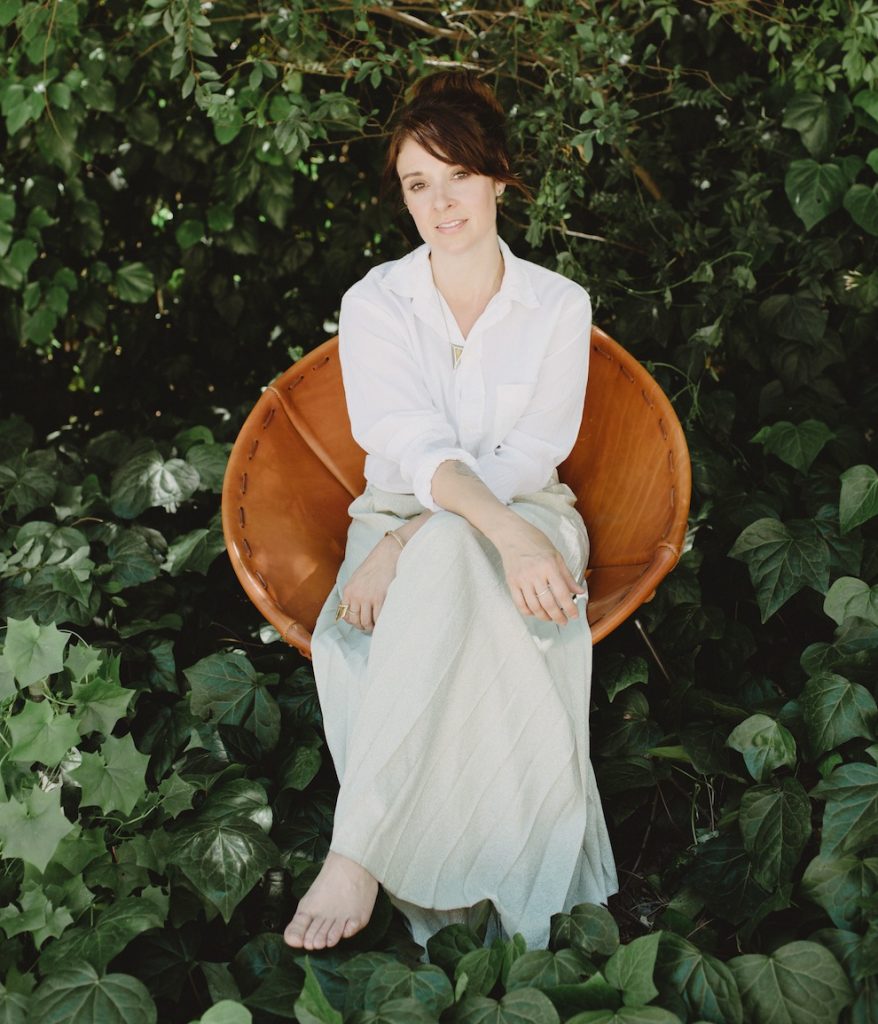 Some of my story…
At three years old, I donned a leotard and tights and began the process of perfecting pas de bourrées in Tulsa, Oklahoma. A few years later, I sat behind a piano and painstakingly practiced until I could at least play the Robin Hood theme – Bryan Adams, you might remember it.
Somewhere in between those single digit ages, I began to learn about mental illness and psychology – first only by experience and then by my own studies. As elementary school wore on, I began to open to the discomforting discovery of what it's like to feel too much – to love every living creature and to enter the pain and heartbreak of others in my immediate surroundings. We call these people empaths. I didn't know then. I didn't know for a long while.
So, music and dance (art in general) and the study of people – particularly how we communicate with one another and ourselves – became my adolescent preoccupations, my young adult pursuits and my purpose and professions. I studied professional writing in undergraduate and became a marketing director following school. Truthfully, I didn't find my way to becoming a therapist and working in healing arts by having any traditional healers of my own nor therapy. Music, dance, writing, community and nature were my therapists growing up.
Professionally: 
I carved out successful marketing, storytelling, branding and communication initiatives for clients across culture, music, innovation, non-profit and technology industries for over 13 years (The Windish Agency (now Paradigm), Yahoo! Entertainment, Adobe, PopTech, Chronicle Books, Songkick and the Los Angeles Ballet). I then began focusing on my own pursuits, my paths towards mission-based work and service: I created The MiA (Made in America) Project – a former project to address sustainability and fast fashion concerns – and once partner in the Of The Wolves international platform and experiential organization.
I've been featured in:
The New York Times, Los Angeles Times, Los Angeles Magazine, Apartment Therapy, Refinery29, The Chalkboard Mag, Sakara Life, DesignSponge, FOAM, and more for my work as well as contributed stories to Elle magazine, LAist, MindBodyGreen and more.
Training and Education:
I am an Associate MFT (Marriage and Family Therapist), a certified personal and executive coach, group facilitator, Reiki Master Teacher, and wellness and behavioral health consultant. I am also a program lead at Wolf Connection, an education and empowerment program, pairing rescued wolves with at-risk adolescents and adults, primarily. Yep, wolves! Sharing what I've learned through expensive but transformative higher education experiences and trial by fire is part of what drives my work here.
Associate Marriage & Family Therapist – registration #120062
Psychedelic-Assisted Therapies Certificate, Naropa University 2022
Trained in EMDR by EMDR Institute, Inc.
M.A. in Counseling Psychology with emphasis on Jungian/Depth Psychology, Pacifica Graduate Institute
ICF-recognized and licensed NLP coach
Columbia University Coaching Certification Program for Executive and Organizational Coaching
Level I, II, III and Master Teacher Reiki certified
I am also honored to be a listed mental health care provider for MusiCares. 
Thanks for sticking around! Find out more about my coaching, counseling, group facilitation and Reiki practice focuses on those respective pages.
Micha