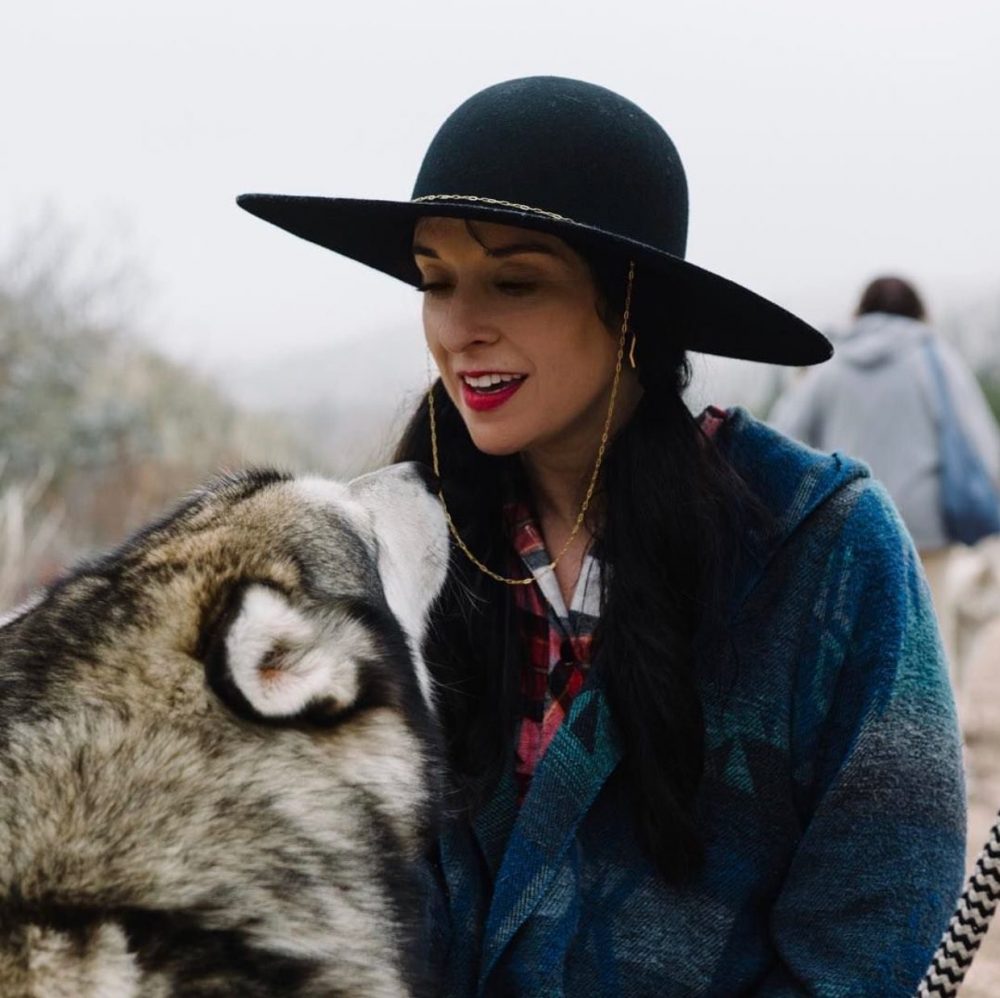 Coach & Reiki Healer · Group Facilitator  · Pre-licensed Therapist · Wolf Connection Staff
I'm the founder of weREWILD, a pre-licensed therapist/mental health counselor, group facilitator, certified coach, Reiki healer, and wellness and behavioral health consultant. My work focuses on emphasizing the necessity of communal and environmental engagement on individual health, sifted through multiple lenses like that of ecopsychology, trauma-informed counseling, anthropology, and feminist theory. I also work with wolves and adolescents at Wolf Connection, harnessing the endlessly healing power of the natural, wild world.
weREWILD is the result of years of building my healing practices, research, and a lifetime of learning – from joy, from loss, grief and trauma, from chronic health conditions, and from humans and nature. I formerly carved out successful marketing, storytelling, and branding initiatives for clients across culture, music, non-profit and technology industries for over 13 years. I've been featured in The New York Times, Los Angeles Times, Los Angeles Magazine, Apartment Therapy, Refinery29, The Chalkboard Mag, Sakara Life, DesignSponge, and more for my work as well as written for Elle magazine. I also served as one of seven coalition advisors to Los Angeles Mayor Garcetti's "Make It In LA" program, focused on domestic manufacturing and sustainability.
Throughout my life, I have suffered from various chronic health conditions, and it is through this mind/body strife I have moved through my greatest challenges with rich rewards of empathy and embodied wisdom on the other side. First, I had to move through, not sidestep, these freakish and ghastly invitations to grow. I pull from these lessons everyday.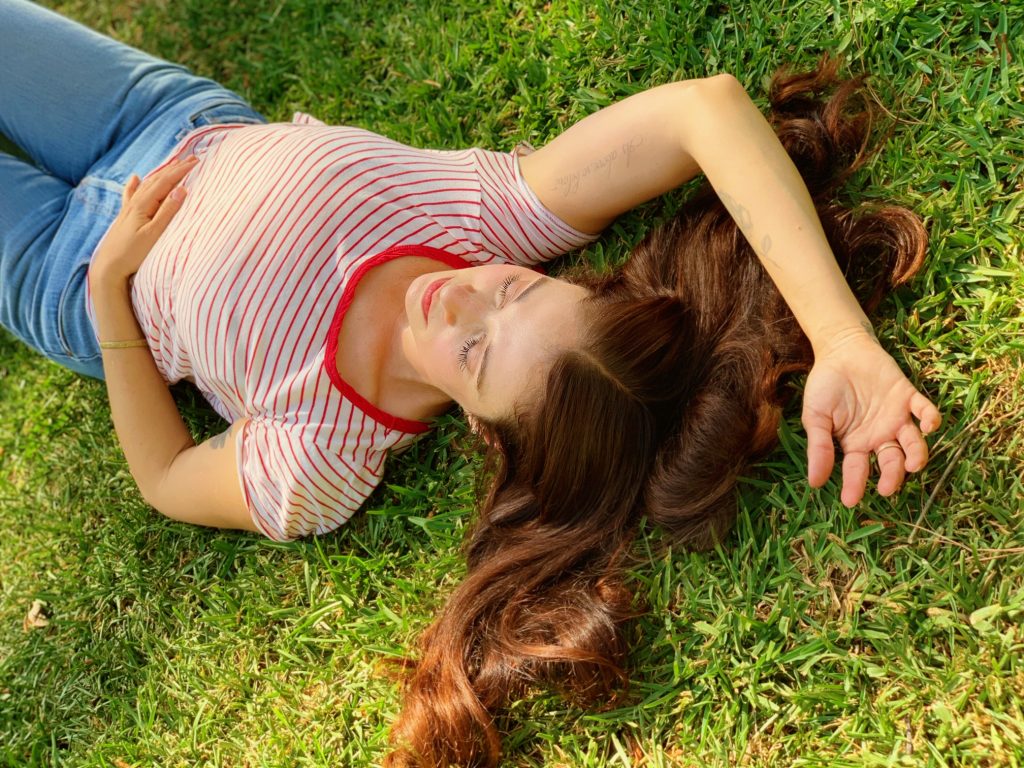 I am honored you landed here.
Love, Micha
My Education and Training:
M.A. in Counseling Psychology with emphasis on Depth Psychology at Pacifica Graduate Institute, working towards MFT licensure
ICF-recognized and licensed NLP practitioner
Columbia University Coaching Certification Program for Executive and Organizational Coaching
Level I, II, III and Master Teacher Reiki certified 
Program facilitator in empowerment program at Wolf Connection, primarily working with at-risk youth and rescued wolves
Experience with Holotropic Breathwork
B.A. in Communications with an emphasis on Professional Writing; minor in Film Studies and Sociology, San Diego State University
***Photos: Top taken by Elli Lauren; second taken by Wolf Connection staff photographer***