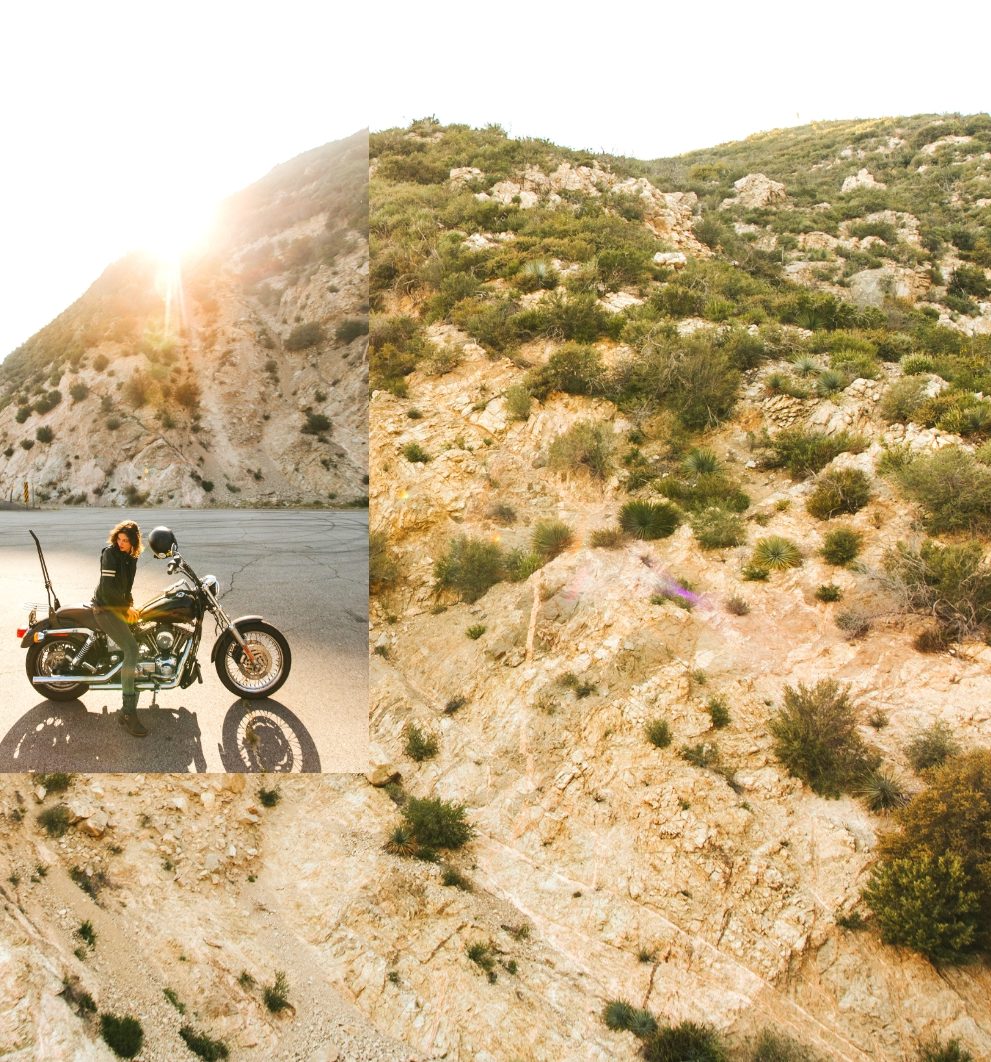 Reconnect. Return. Rewild.
A research-based psychological, anthropological, and story-centered resource for mind/body/spirit health, emphasizing conservation and therapeutic engagement with the natural world.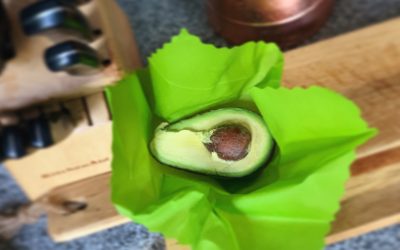 A wonderful alternative to plastic baggies are wax wraps – wax covered cloth that forms and hugs the food. These are often made from beeswax and linen or organic cotton.