Big Bend Adventure | Stephen Smith Guest Editor Photo Story
Big Bend Ranch State Park is Texas' largest park, bordering the Rio Grande just east of Presidio. This expansive and unforgiving terrain was the perfect place for Stephen and his friends to explore in their Toyota trucks recently. At over 300,000 acres, there was only one other group seen all weekend, leaving Stephen's crew endless trails and endless vistas. Here are some stunning photographs and notes from S about Big Bend Ranch.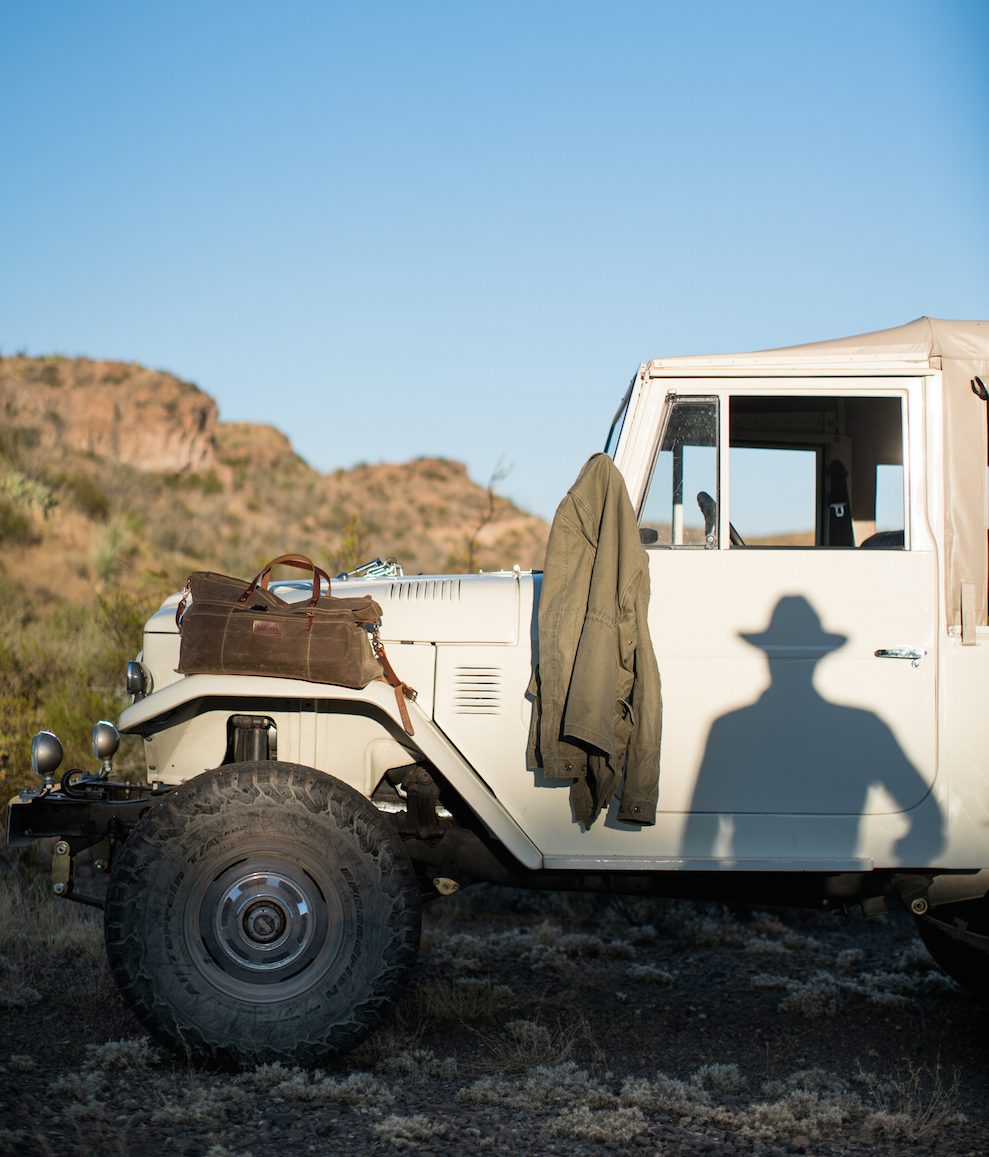 My pals Dave Horn (@heritageoverland) and Tyler Sharp (@Tylersharpphoto) and I set up camp just as the sun set over the sagebrush and cactus covered hills.
Dave is the proud owner of a very rare Toyota FJ 43 imported from Dubai. For us adventure vehicle nerds this is what dreams are made of.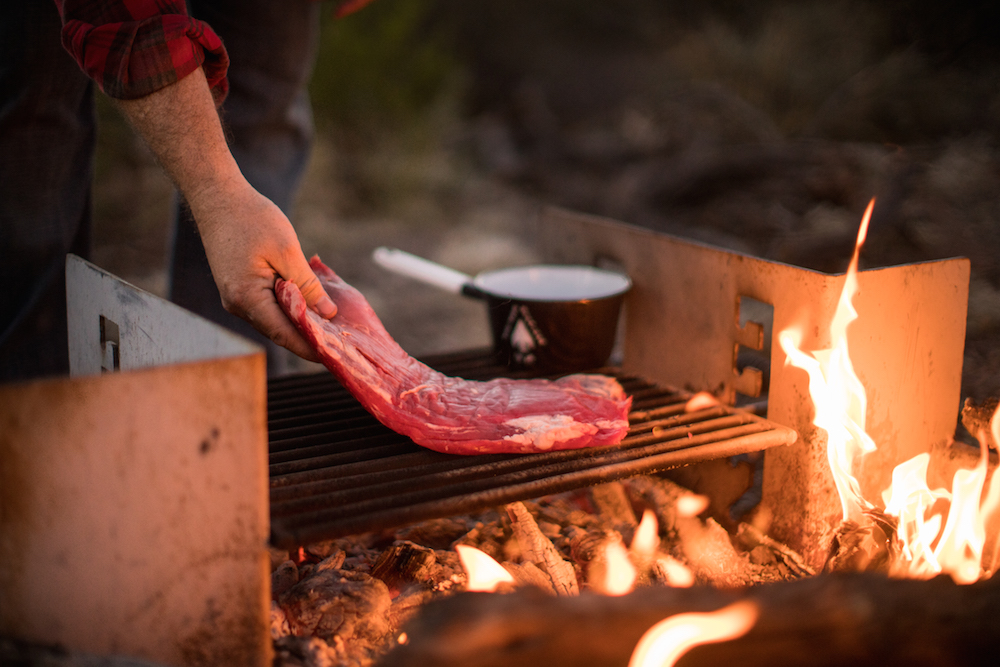 The camping trip wouldn't be complete without carne asada, mexican beers, and a thick blanket of West Texas stars.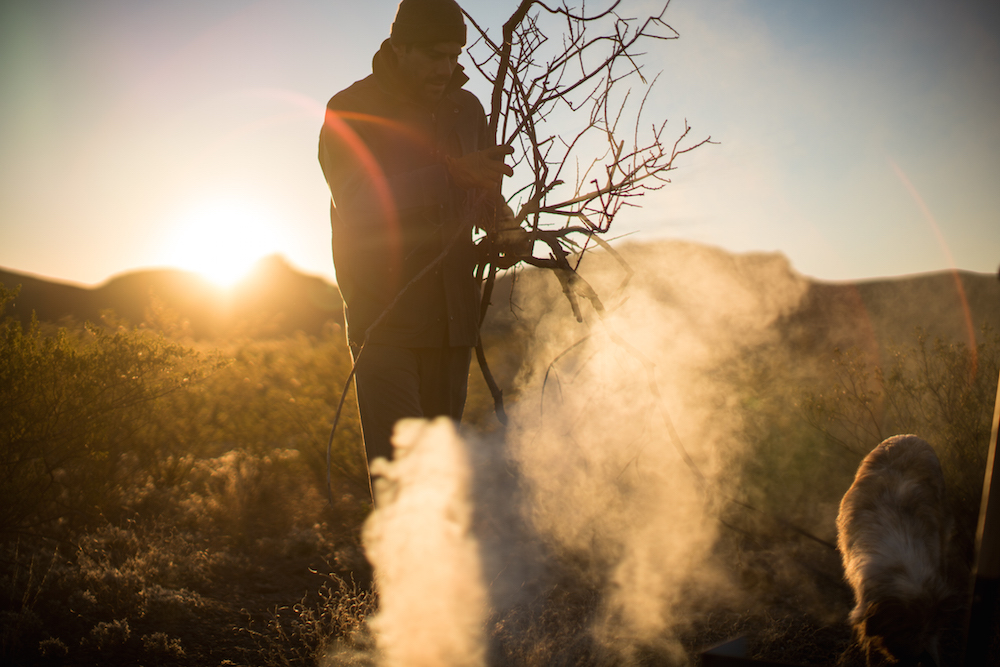 We rose before dawn to stoke the fire for the morning coffee. Wyatt, Tyler's pup, was always eager to "help" and/or steal our firewood.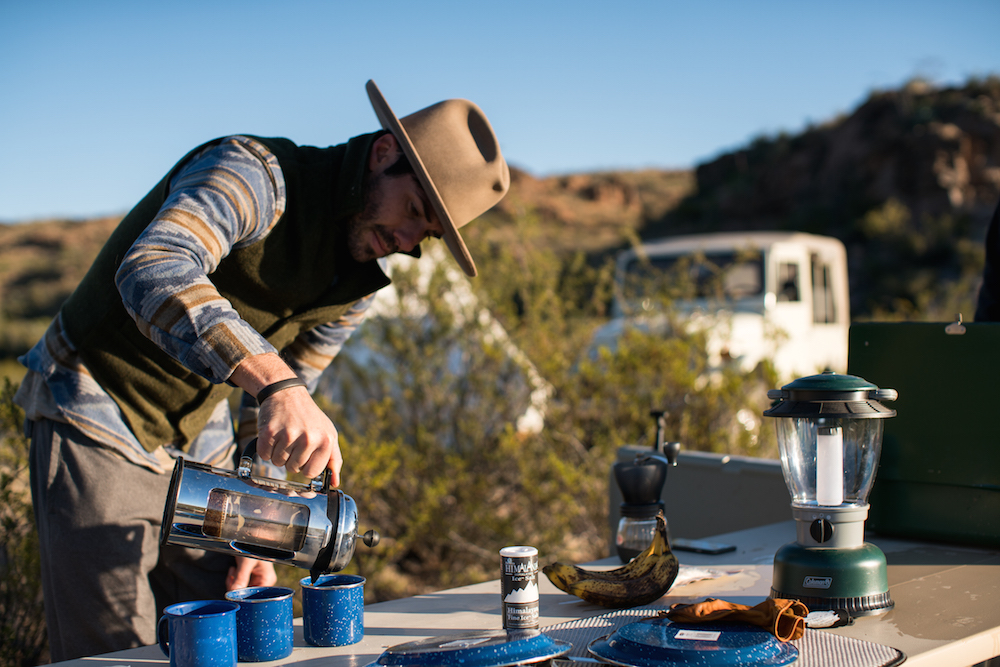 Tyler prepping morning coffee before we left to explore the ranch.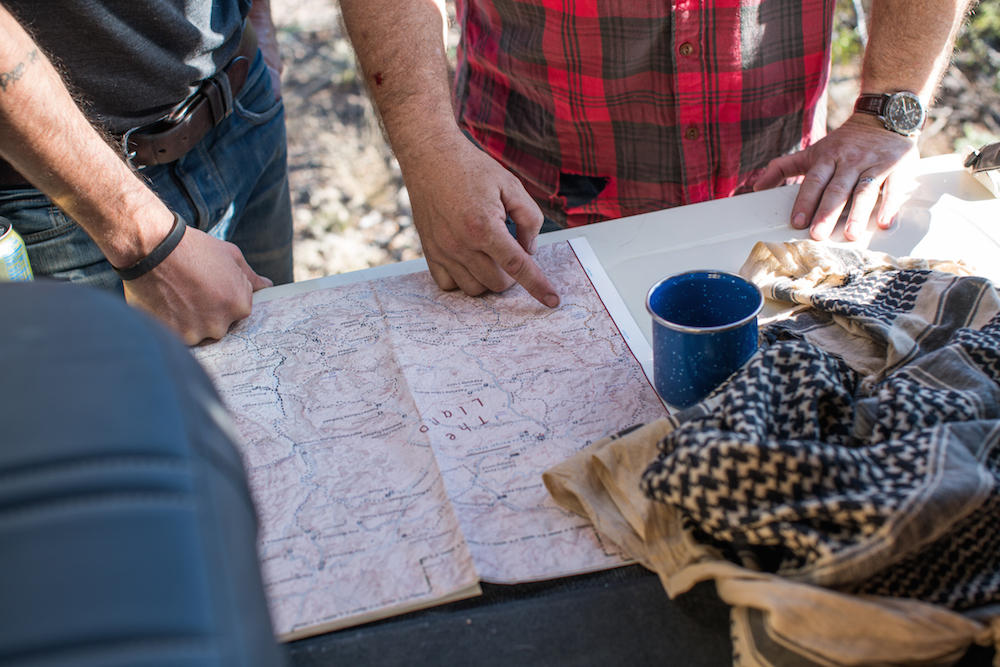 Tyler, Dave and I scouting the day.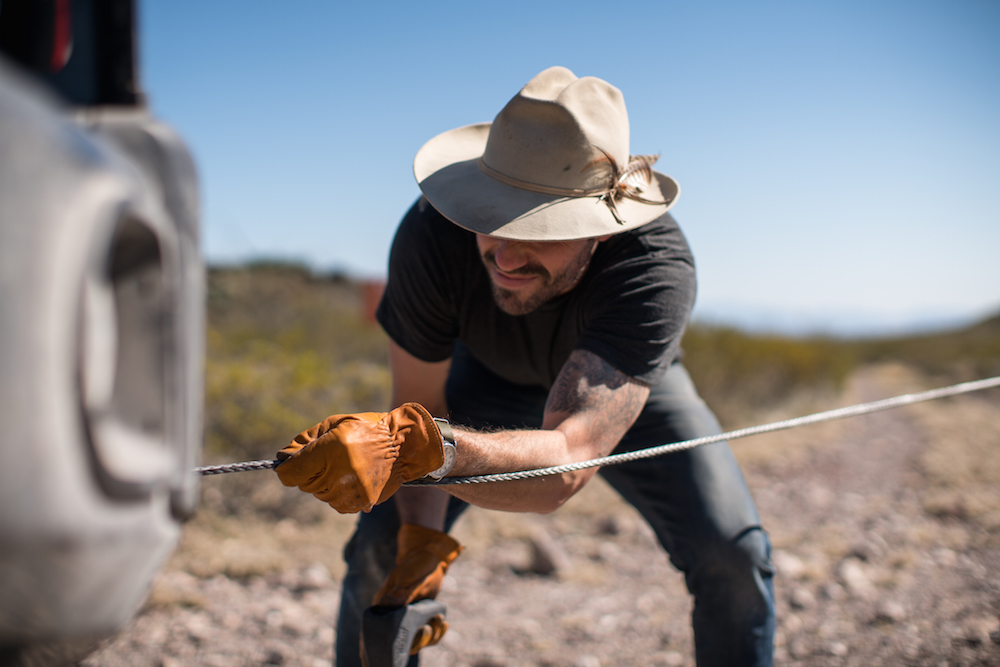 A technical rock section was the perfect opportunity to test out Tyler's new winch.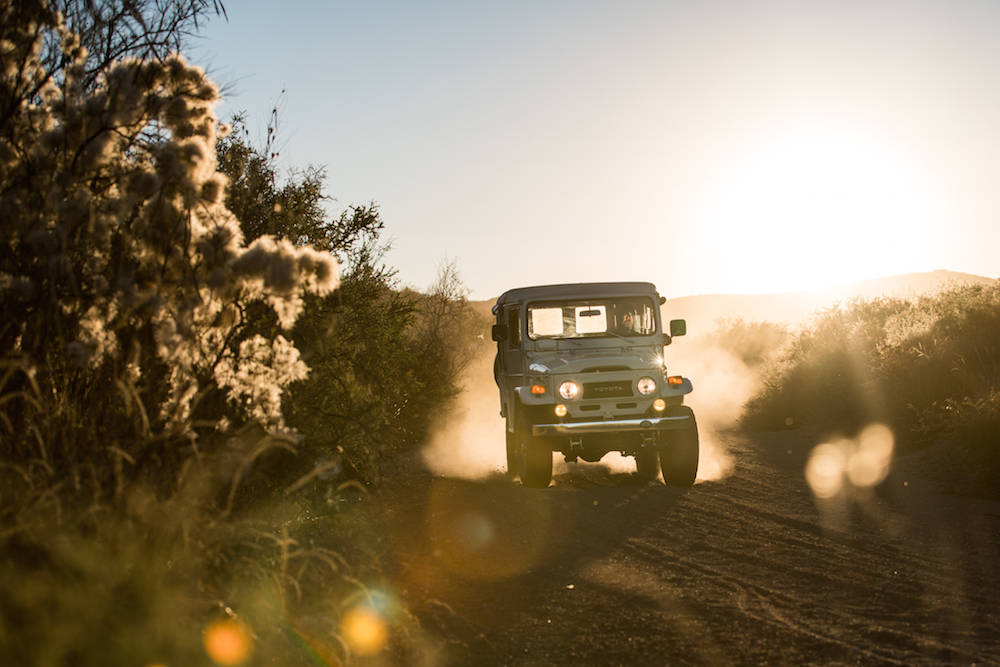 Dave's prize truck, The Queen of the Desert, kicking up that luscious sunset dust.