California to Colorado by Motorcycle | Stephen Smith Guest Editor Photo Story
The forecast called for highs around 115 degrees in the desert between California and Stephen's final destination of Colorado. Leaving Los Angeles at 3:30am in an attempt to minimize the mid-day ride time, he set out on his voyage. At 6am the sun peaked over the eastern hills, and the temperature was already sitting at 90 degrees. He knew immediately that he was in for one hell of a day on the motorcycle. Taking the time to wander off the beaten path always pays off though – from a dip in a refreshing body of water, to a field of grazing sheep and painted ponies, the road from California to Colorado does not disappoint. See for yourself.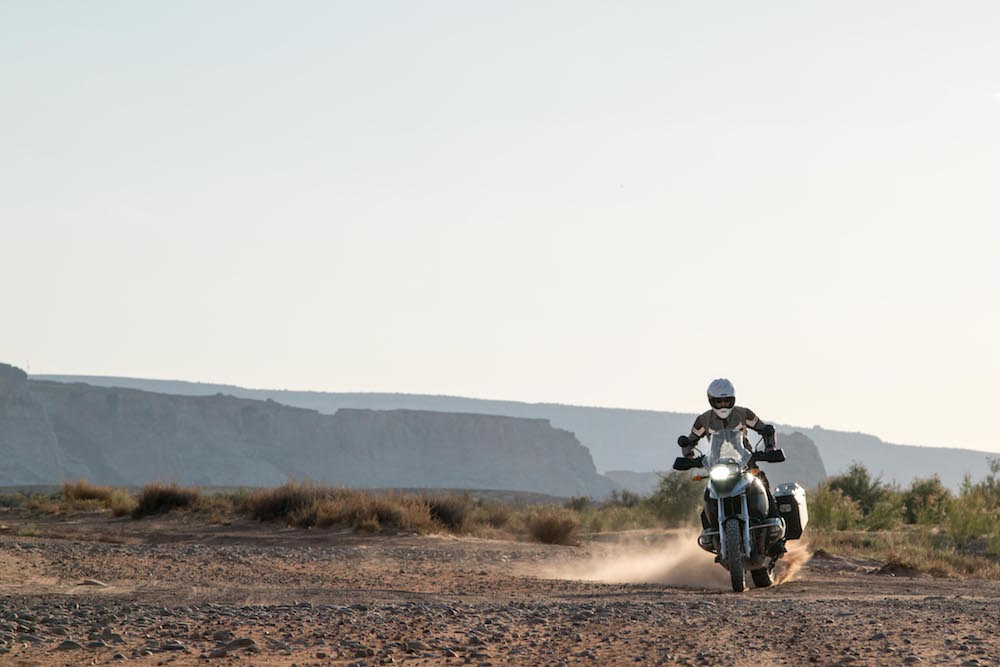 Most of the day was spent at 90 mph trying to just get to the other side of the day, but as I approached the end of the day I found some time to play in the dirt.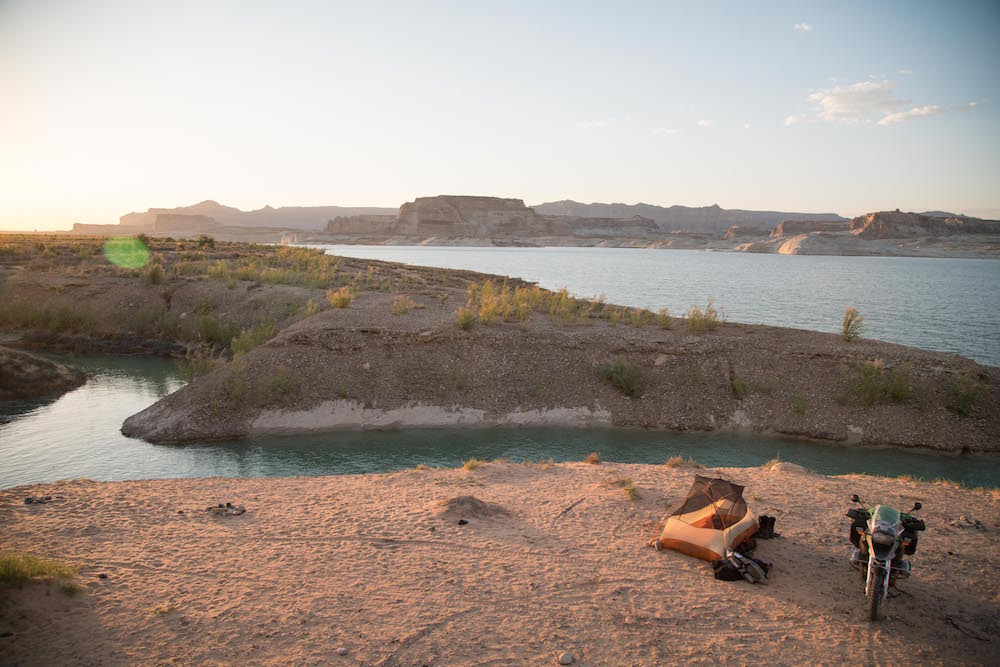 I decided to set up camp in the late afternoon on the shore of Lake Powell, just outside of the town of Page. I met an interesting Italian family, and we swam and had beers, sweating through it all.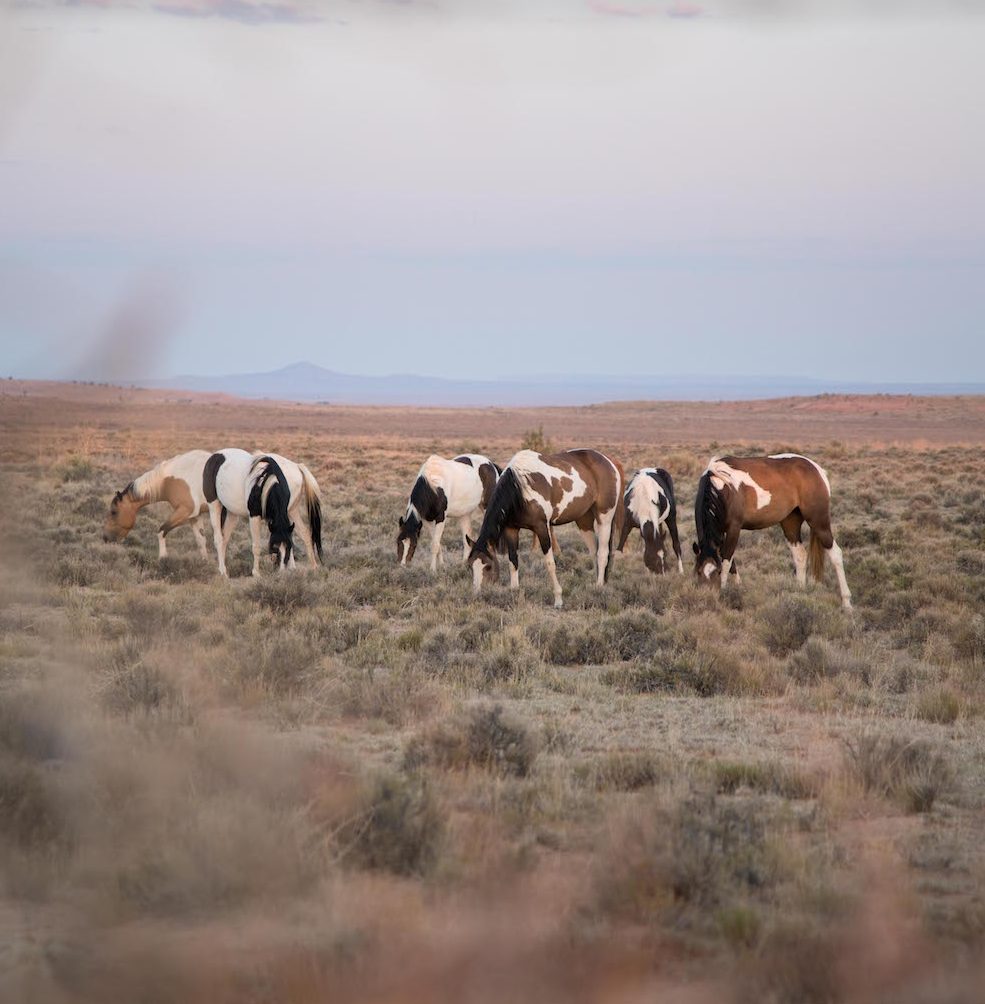 Leaving my Lake Powell camp around 4am meant a stunning sunrise approaching Monument Valley. I stopped as the sun came into view illuminating these lovely Navajo Paints.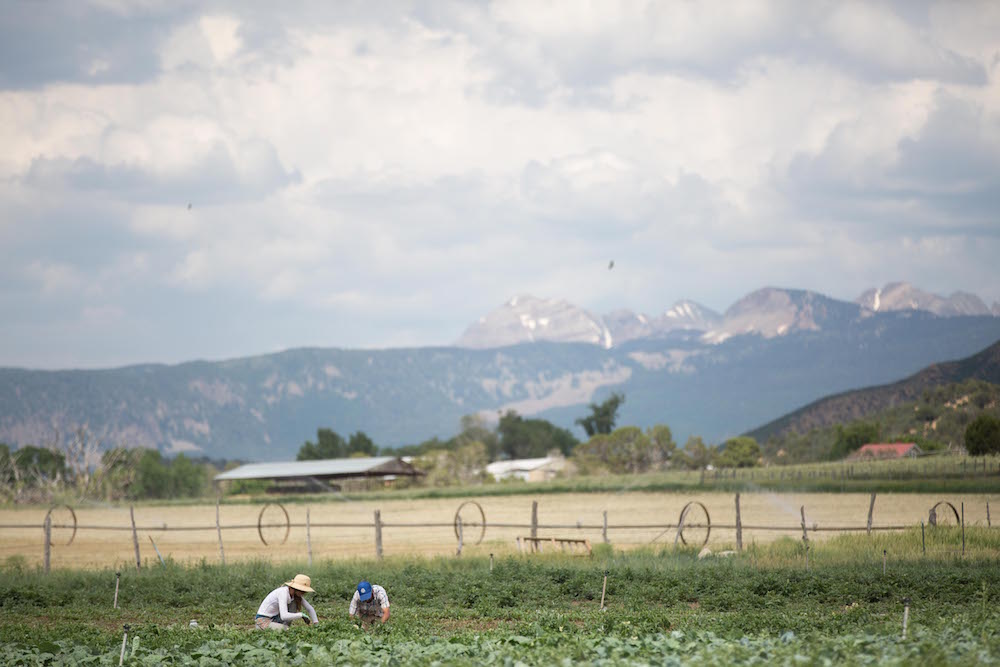 My pal Michael of Mountain Roots Produce is the real deal. Situated in Mancos, CO, just between Cortez and Durango, he and his partner Mindy farm organic veggies all season. I doubt most folks understand the level of commitment and endless labor it takes to farm this way. I have nothing but profound respect for these two.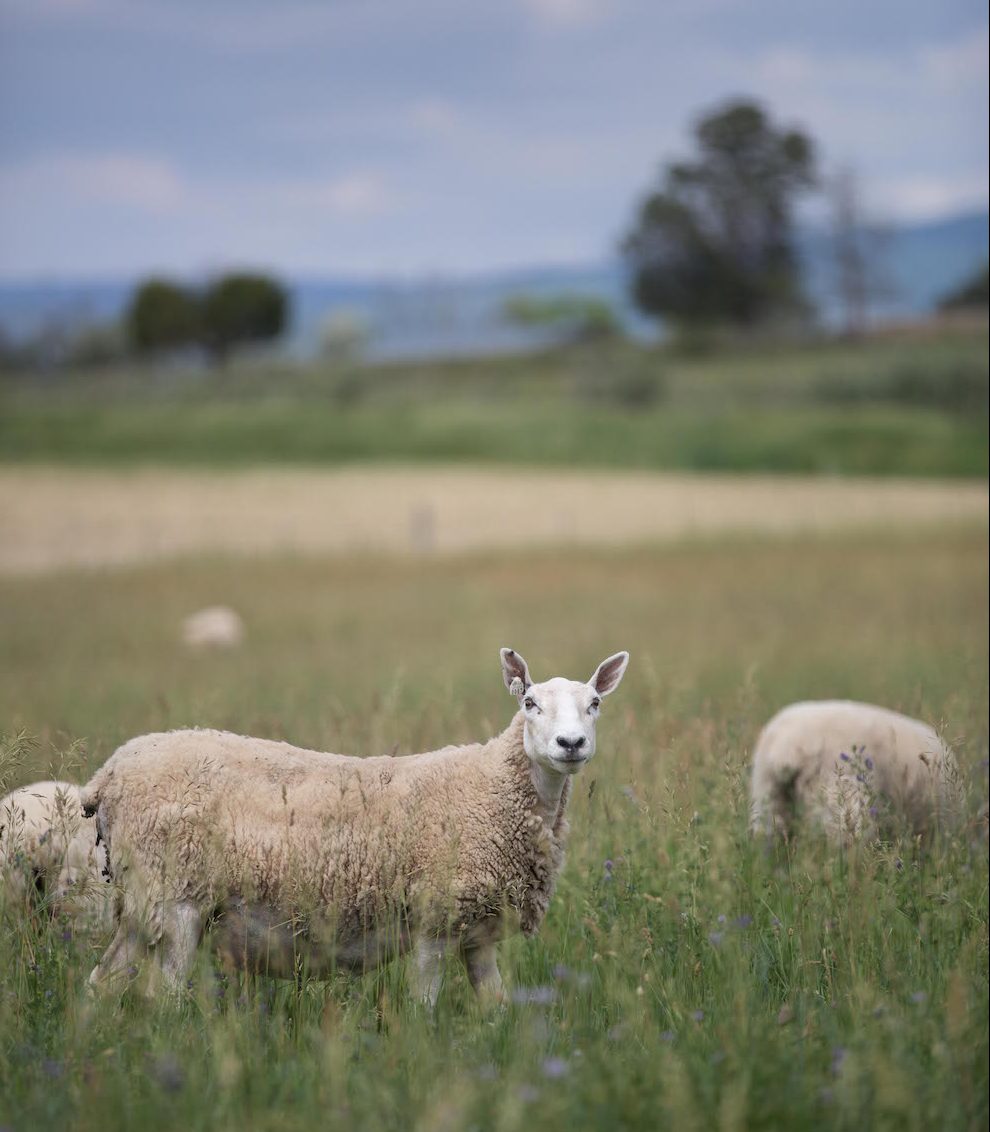 Neighboring lawnmowers.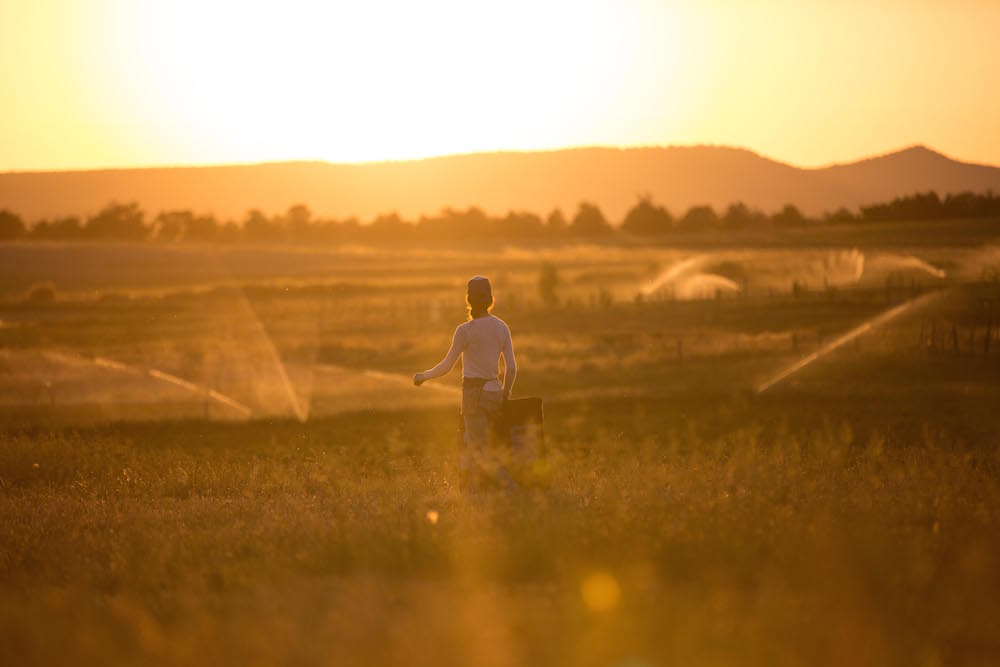 Mindy working in the fields until the sun drops.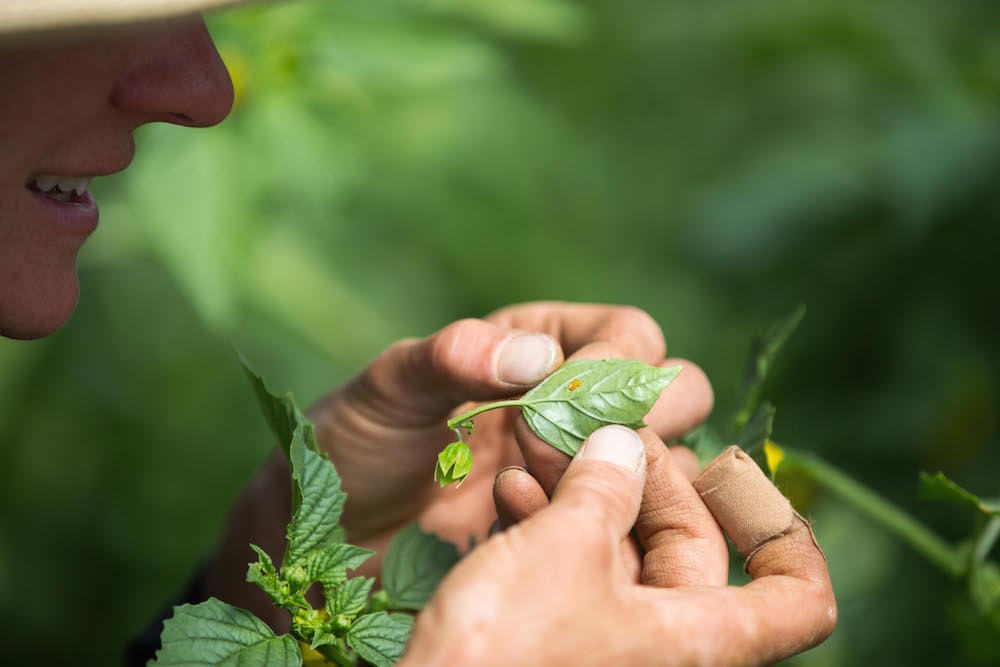 A few trespassing aphids in the hot house.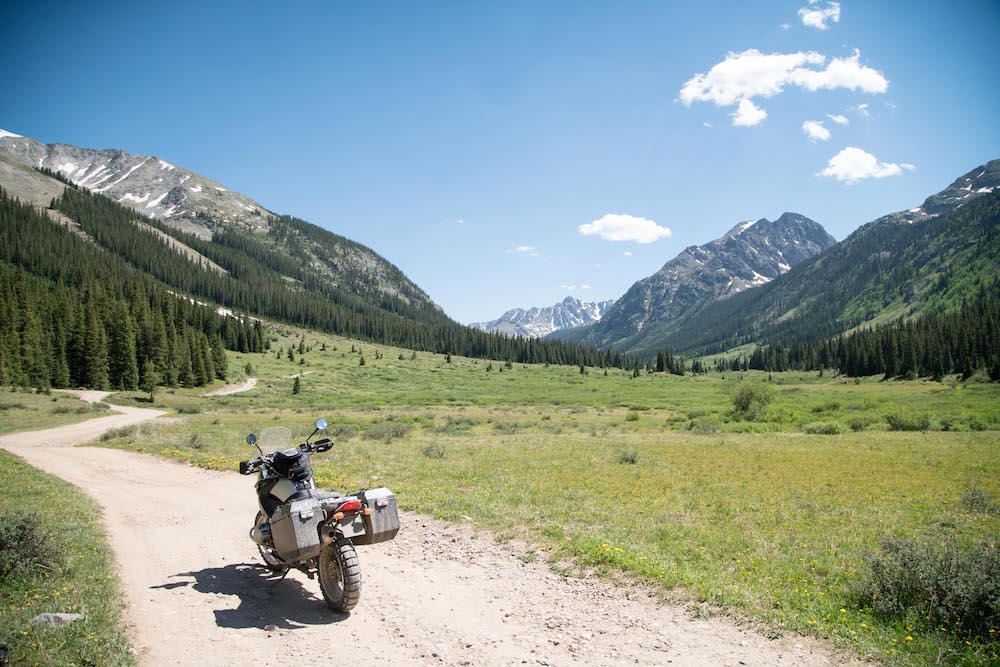 From Mancos, I climbed higher and deeper into the Rockies in hopes of finding my parents' campsite near Independence Pass.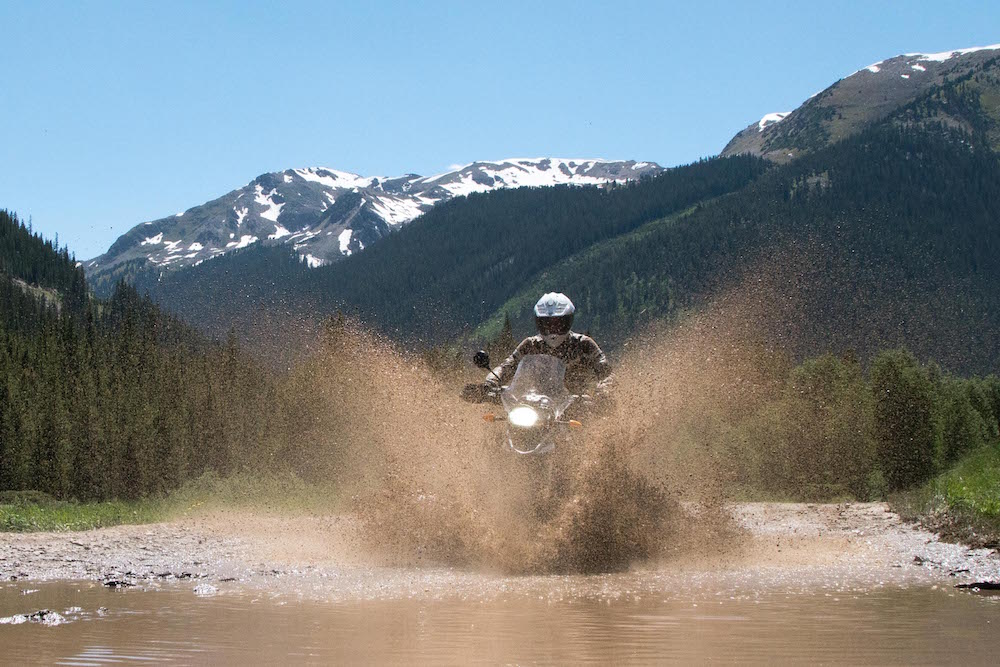 Stopping to play in the puddles.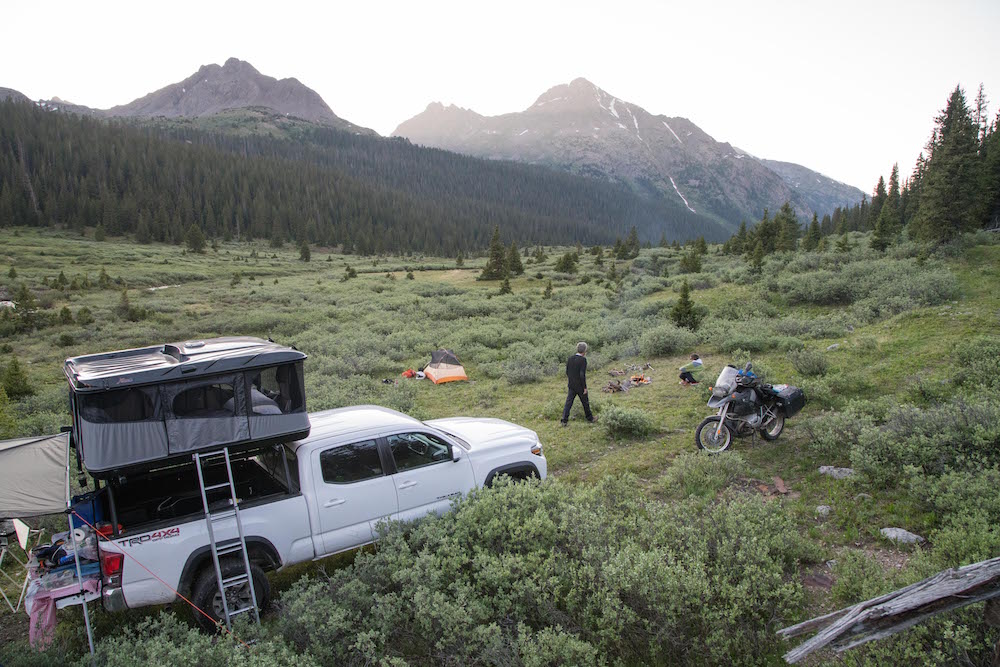 My folks scored a great spot towards the top of the valley and we linked up just before sunset. Lucky guy.