Rewilding Resources in These Trying Times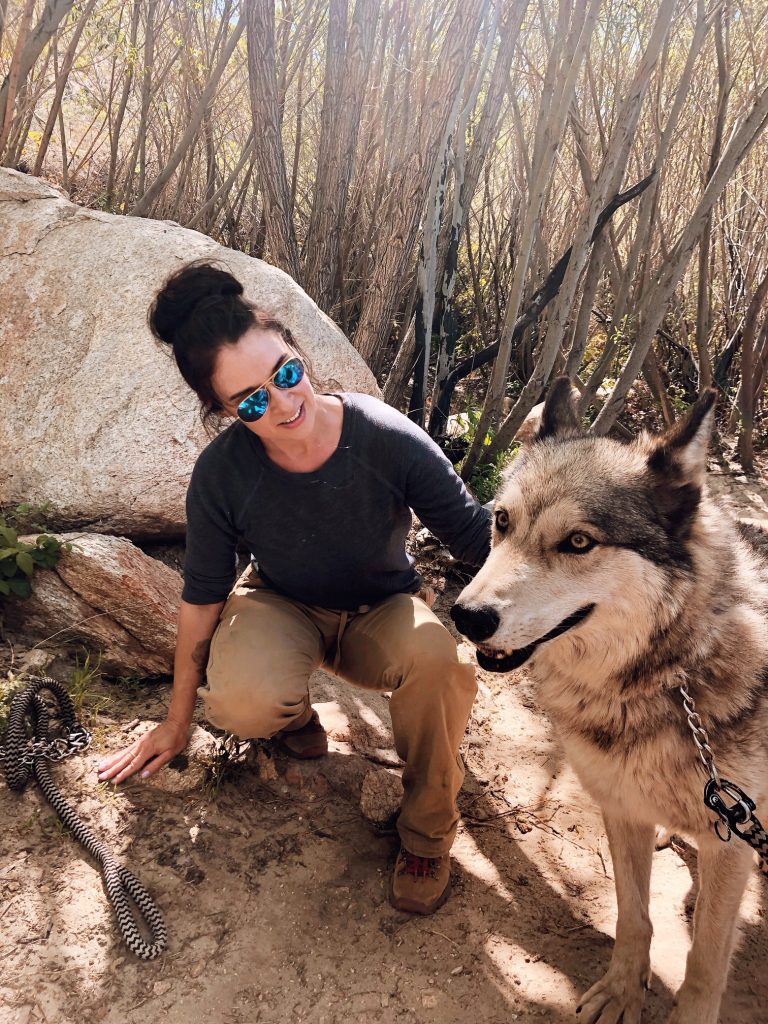 My friend Mikey (pictured)
My favorite ecopsychology theorist: Andy Fisher, and his book Radical Ecopsychology: Psychology in the Service of Life
I will soon be making my thesis, Elemental Rewilding: Restoration and Reconnection to Self, available in full as well as all sources I used, which I believe could provide some incredible balms to the wounds of the now as well as light on the shadow times we're in.
Also, a dear friend of mine who also co-founded the beautiful programs at Wolf Connection (below), pulling from  Native American traditions and learning directly from someone locally, will be joining me in leading some digital campfire council circles soon until we can resume in-person ones. I would love for you all to join!
David Abram
is one of the most beautiful writers regarding the soul of the world, a cultural ecologist, and philosopher. His book Becoming Animal: An Earthly Cosmology is a love of mine.
My favorite organization regarding soil regeneration and how we ALL can play a part. I'll be leading a private retreat for them hopefully later this year, and they have lots of free resources on the site, info on local farmers, and more:
Kiss the Ground
. 
Breathwork
is one of the best ways I see people work with anxiety and use in my  work…
The Mighty
is one of my favorite extensive online resources surrounding mental and emotional health. 
There are a few
crystal rituals
in the downloadable rituals section of the site, from contributors Energy Muse and others, for this time at home and of collective healing. 
Some of my favorite organizations to consider aiding in this time:
Wolf Connection
where I am a program lead, providing a one-of-a-kind group-, animal-, nature- and soma-based therapeutic program primarily for at-risk youth in Los Angeles and where we also provide sanctuary for wolves who will be euthanized within 72 hours in most states upon capture. They can certainly use some help right now during these trying times, and also, once we re-open, I co-lead a beautiful one-day retreat series Women & Wolves and would love to have some of you there. https://wolfconnection.org
*Great to follow on Instagram, too. 
Crisis Text Line
, if anyone you know is feeling distraught, triggered and in emotional trouble. Plus, they may start asking for help for the text line.