Attention LA: Monthly Campfire Gatherings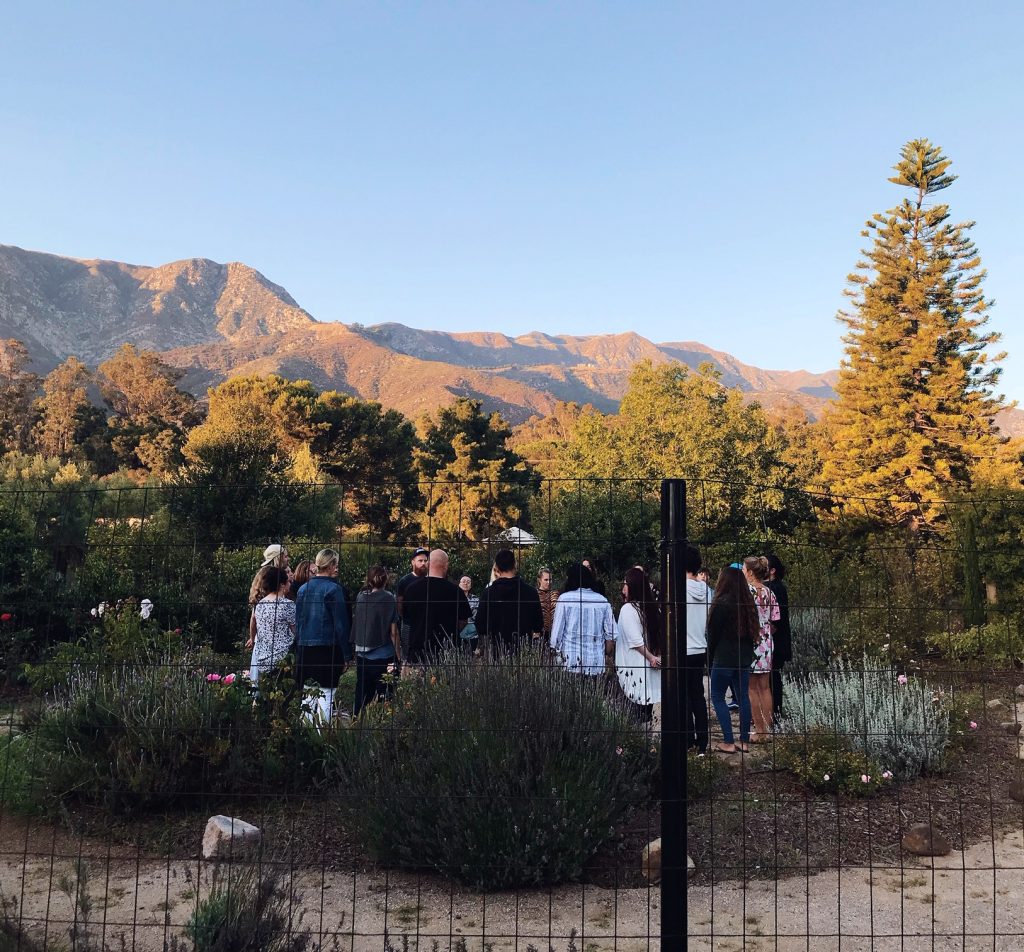 For: Literally everyone! This is not gender specific.
Having led and experimented with different kinds of groups over the last few years, a council-style set-up tends to feel the most powerful for each person in attendance. As I was relaunching the platform, this was something I had in mind: offering locals or anyone passing through a monthly gathering to bring any themes around Rewilding – concerns, questions, poetry or prose, anything relevant to the work and embodiment of Rewilding. Some of the months I will invite someone to speak to the group and others will flow more organically. 
This is a chance to come together as a community and sit around a campfire and chat for a few hours in a safe space. I will be establishing some parameters for comfort and respect, and look to all of you to help inform what the group might want to focus on. If you're in the area, I hope you'll join!
Upcoming Dates:
October 23: 7-9pm
November 20: 7-9pm
December 11: 7-9pm
Details:
All are invited, yet this is a group for adults.
Altadena, CA
RSVP for address: hello@werewild.co