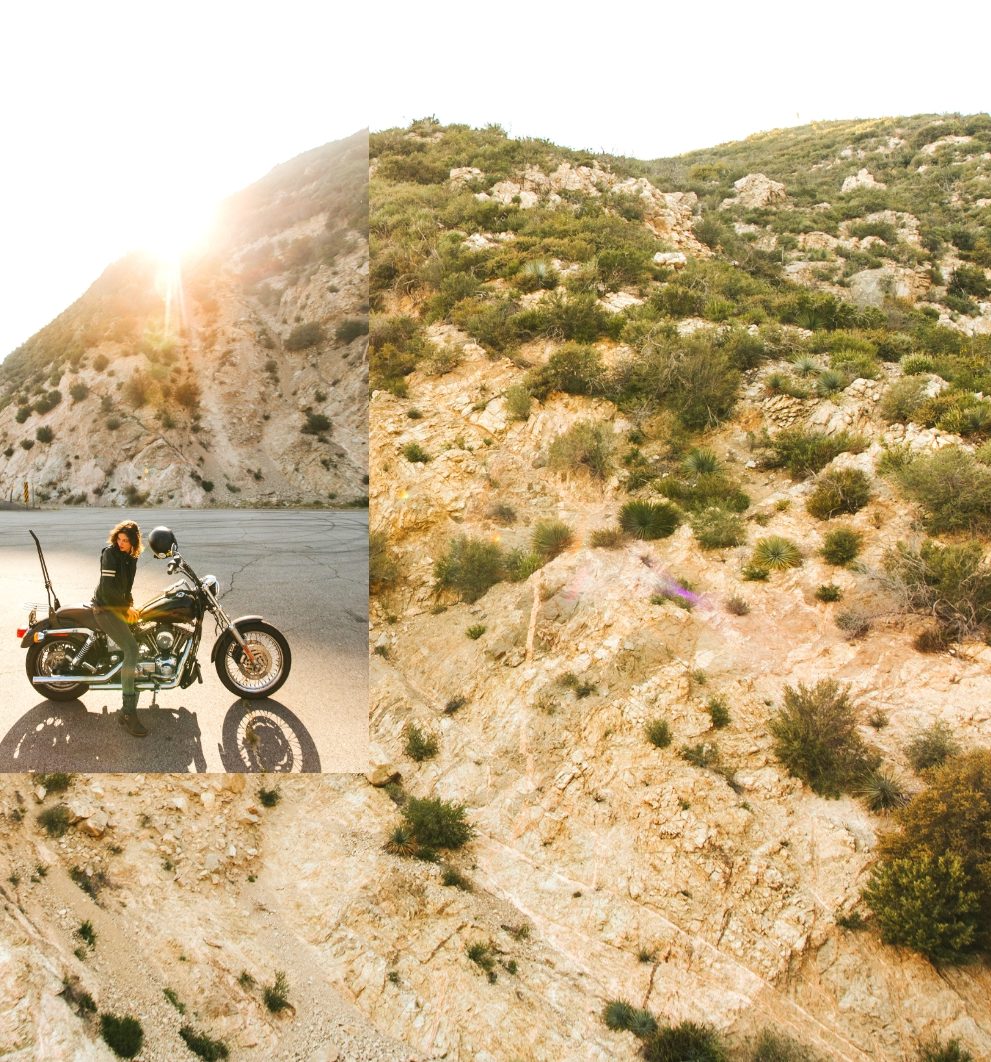 Reconnect. Return. Rewild.
A research-based psychological, anthropological, and story-centered resource for mind/body/spirit health, emphasizing  therapeutic engagement with the natural world as vital to our own wellbeing. Created by Micha Thomas.
Over 300 interviews, rituals, and resources to aid you in your own Rewilding path, with additions each month.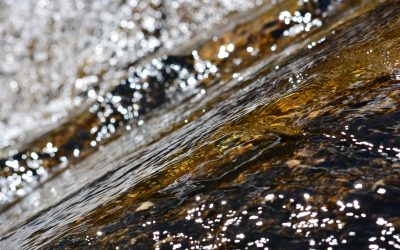 I realized, 'Oh my gosh, no one's ever put clean drinking water on a map before!' That was my eureka moment, of realizing one of the reasons why people drink bottled water is that they can't actually find water.