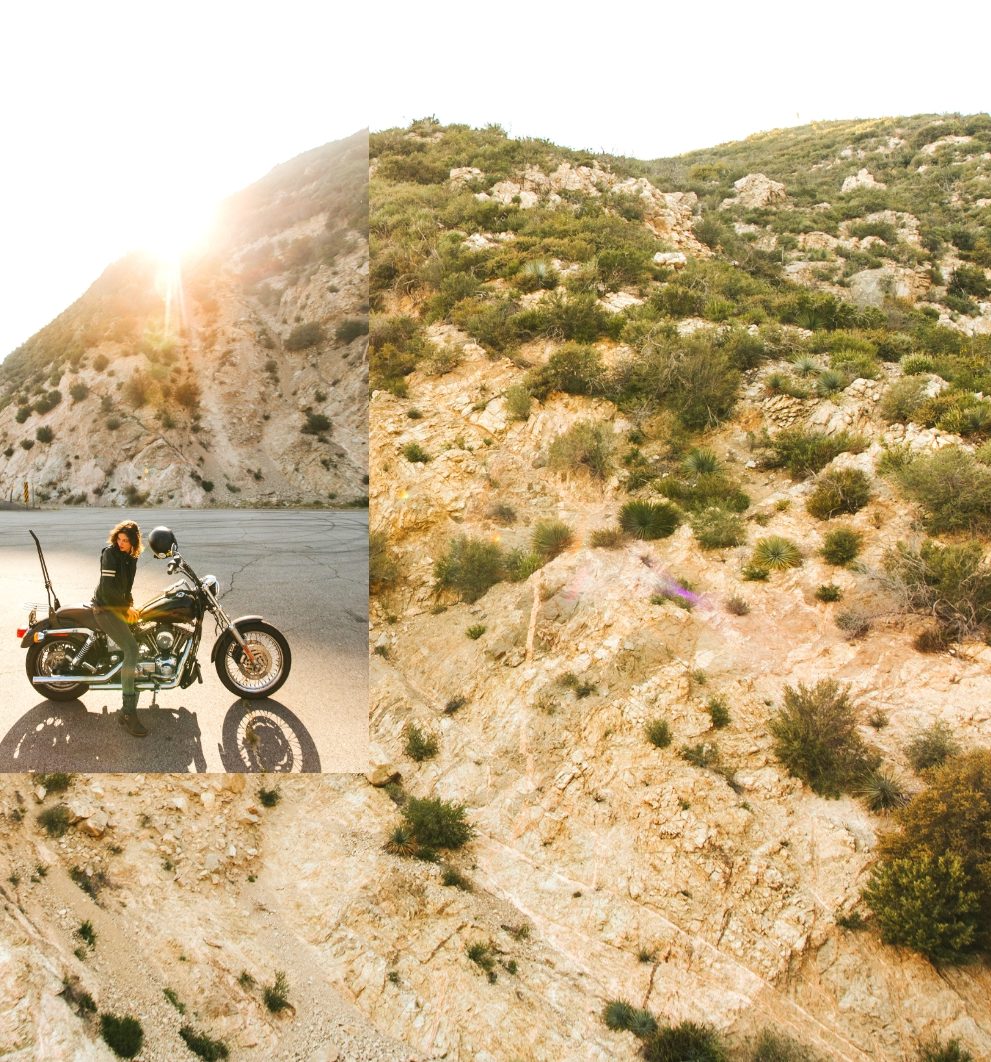 Reconnect. Return. Rewild.
A research-based psychological, anthropological, and story-centered resource for mind/body/spirit health, emphasizing conservation and therapeutic engagement with the natural world.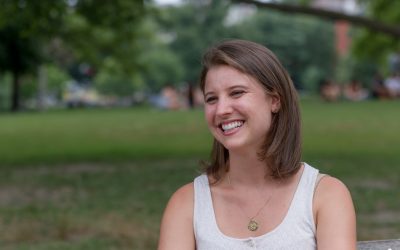 I think that's something that comes out in each Bodies episode. Our bodies are affected by our genetics, by the way we're brought up, by our relationships, by our environment.