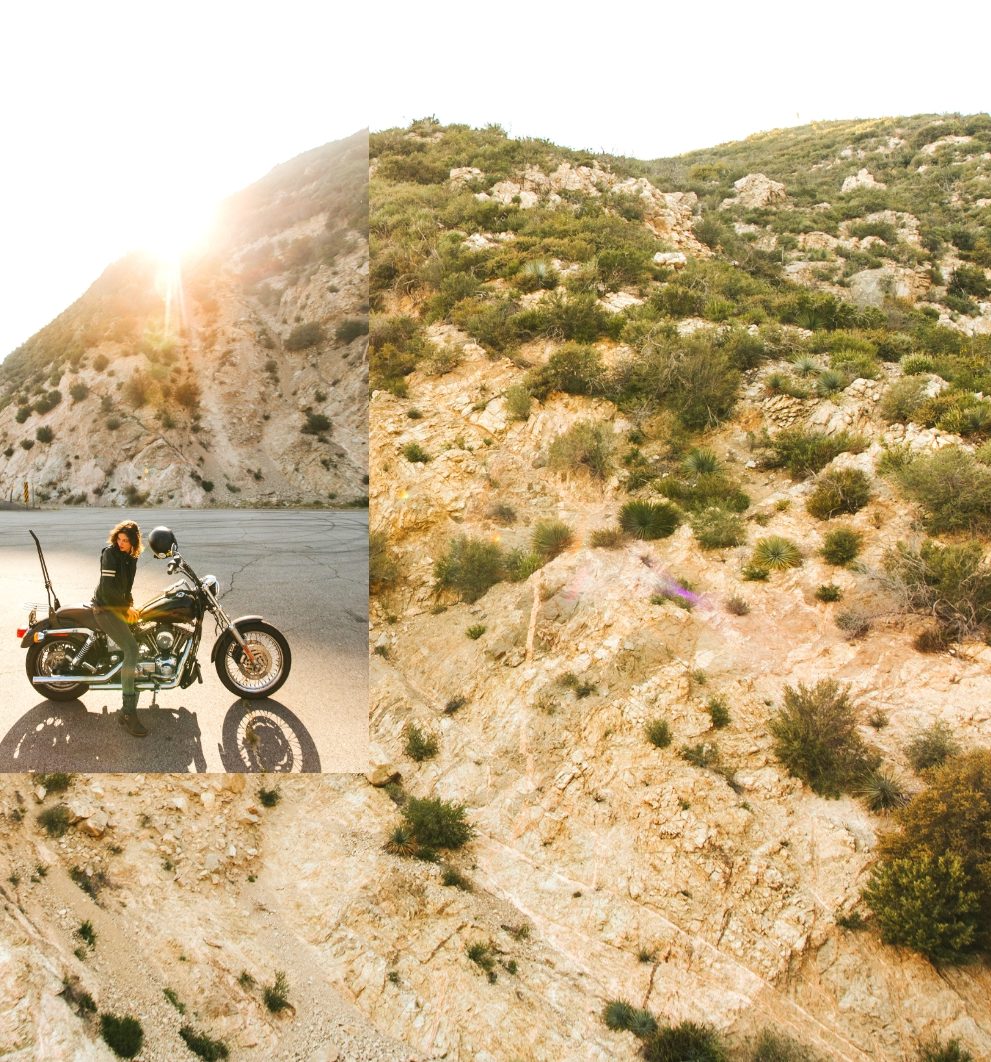 Reconnect. Return. Rewild.
A research-based psychological, anthropological, and story-centered resource for mind/body/spirit health, emphasizing conservation and therapeutic engagement with the natural world as vital to our own wellbeing. Created by Micha Thomas.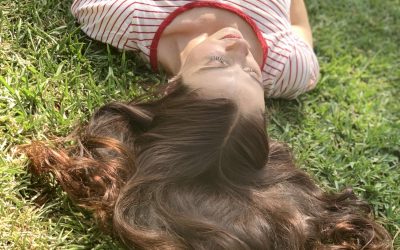 What's important to note is these feelings folks who come to visit at night – anxieties – they are parts of us expressing something. No, they often present as though they are not constructive, but there is something to attend to within them – a helpful smoke signal.